About A Touch of Saige Events
:
About A Touch of Saige Events:
Hello, my name is Saige and I want to thank you for stopping by A Touch of Saige Events! I want to tell you all about why I do what I do. I am in love with love, the romance, the fairytale, and the undeniable connection a couple share. I have always had a knack for decorating and getting people together, if there was a party, I wanted to be there and I wanted to have something to do with the planning. My desire for the planning of events grew larger back in 2013 when I decided to immerse myself into the industry. I then knew what it was I wanted to do with my life, help make other peoples dreams come true! Building a relationship with a couple, learning their likes and dislikes so that it's almost as if I've known them for years, is all part of the joy I get from my clients. Being able to take a blank canvas, add a couple's vision and create something that they couldn't have even fully imagined is an amazing experience. I want my couples to have the best day that they possibly could, as it is the biggest day at this time in their life. My passion for this industry and for my business allows me to keep searching for fresh ideas and I am always looking to find that next wow moment. That's why A Touch of Saige Events is here to serve all of Alaska.  We also have the enthusiasm to travel, making your options endless.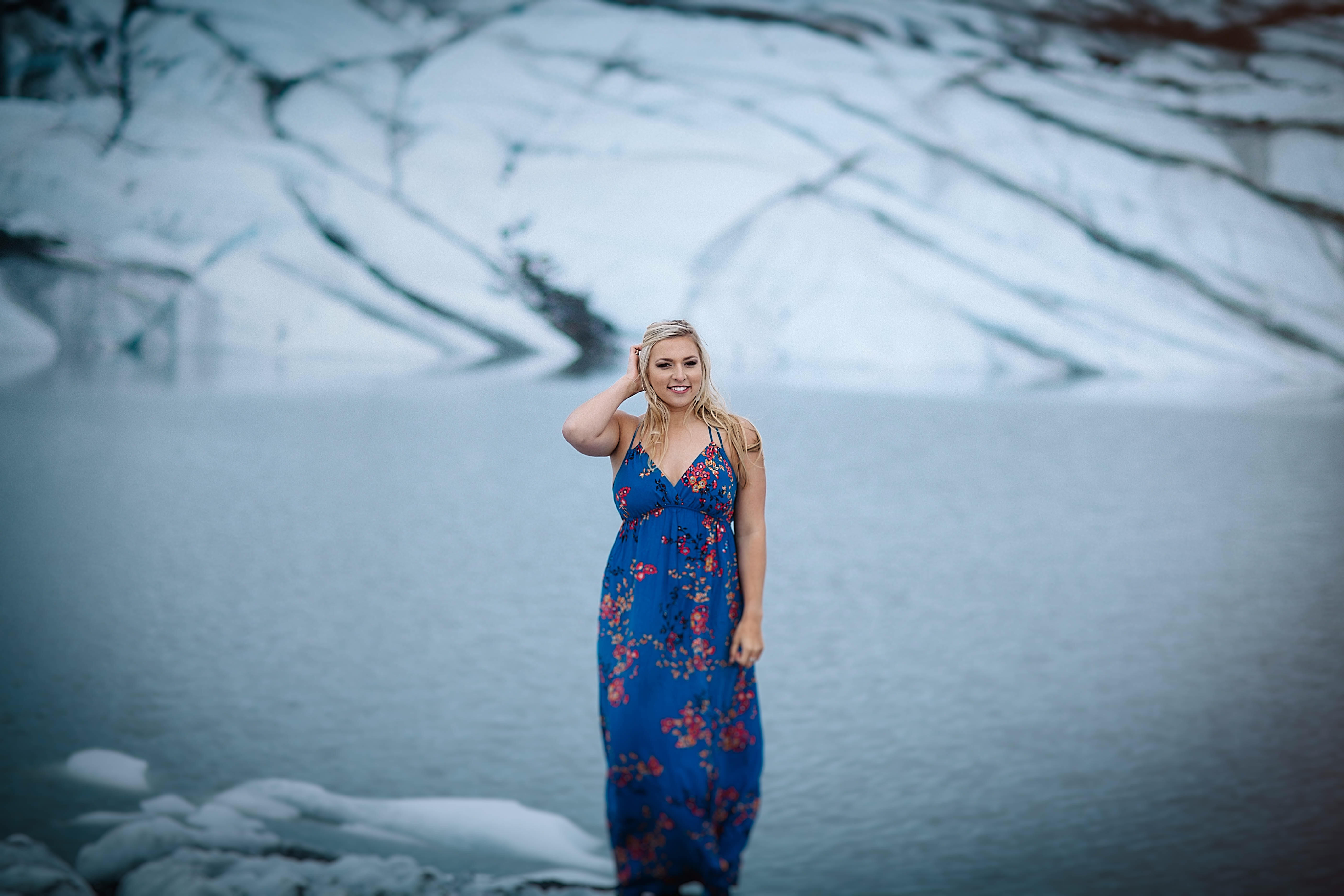 Saige Stefanski
I am a born and raised Alaskan that grew up playing in the rivers fishing during the summer and snow-machining for hours during the cold winter days. Strong work ethic was instilled in me while playing multiple sports for many years, though basketball was my biggest love of all. I traveled out of state for college while pursuing a business degree on a basketball scholarship and couldn't have had a better experience. I have continued to further my education in the wedding industry as it is forever evolving. I attend Wedding conferences and seminars, I am a member of an outstanding entrepreneurial group her in Alaska, and have a wonderful support system who offers knowledge, advice, wisdom, and love…you know who you are! In the end, Alaska is my home and the mountains were calling me back. I couldn't be happier growing my business in the state I love and being able to share it's beauty with all of you. It's a wonderful feeling being able to say that my office for the day is a hidden spot in Hatcher's, on top of Alyeska, or a magnificent glacier, we truly are blessed with the best in Alaska.